At Chooz Marketing, we believe you need to separate your law firm from the competition. Adding video to your website will differentiate you from other lawyer websites that all seem the same.
What Kind of Video Should Lawyers Have?
---
We believe that simple is better most of the time. This is especially with video. Lawyers don't like to shoot videos because they think it has to be highly produced. Although your law firm should consider having a brand video, it is more important to have simple videos that answer often asked questions and communicate expertise.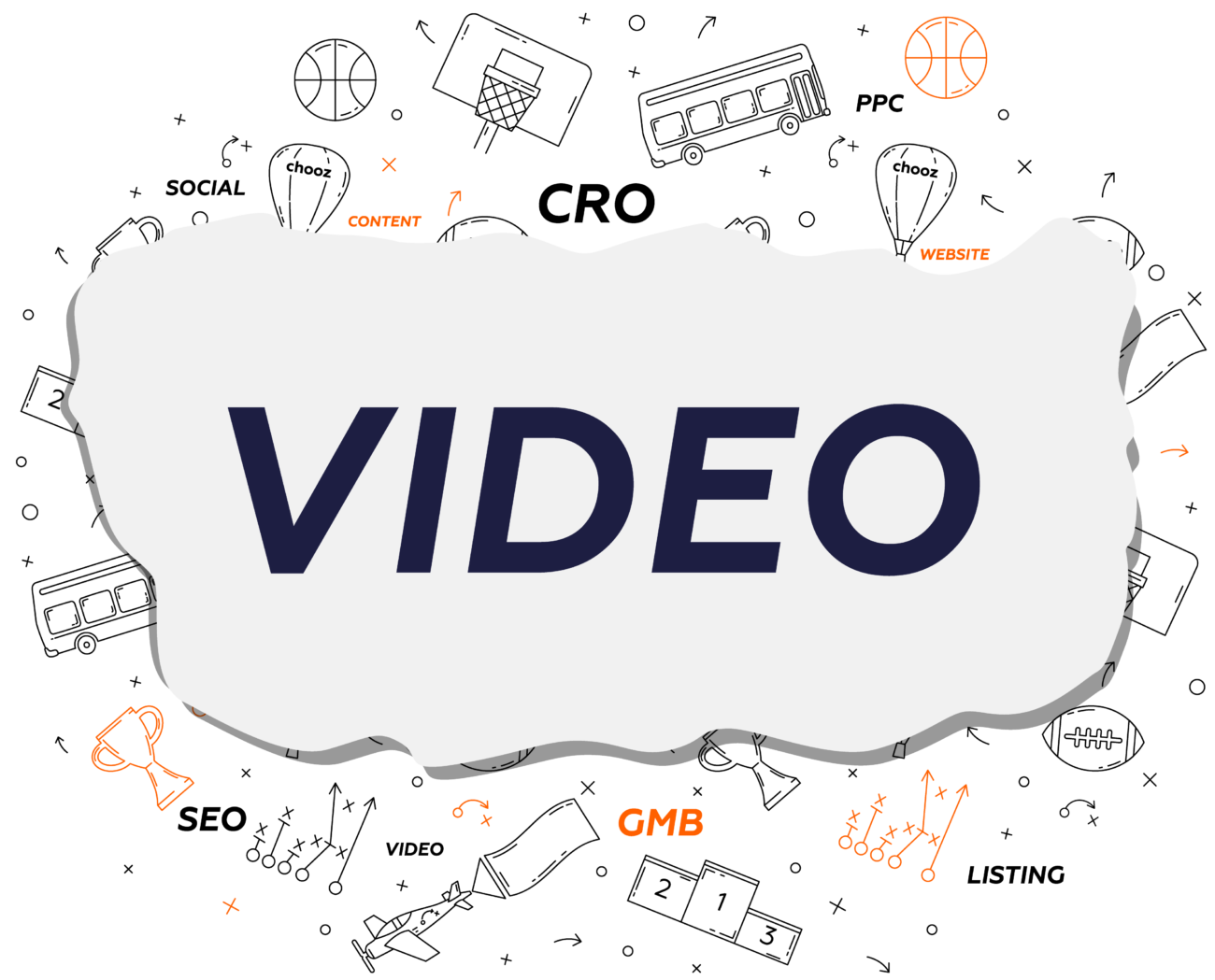 Lawyers often feel that a video shot on their phone and posted online is not professional and does not give an excellent impression to prospective clients. The reality is that users care more relatable videos, where the lawyer is answering their questions. They are looking for an attorney that they feel like they can trust and will get them the best results possible.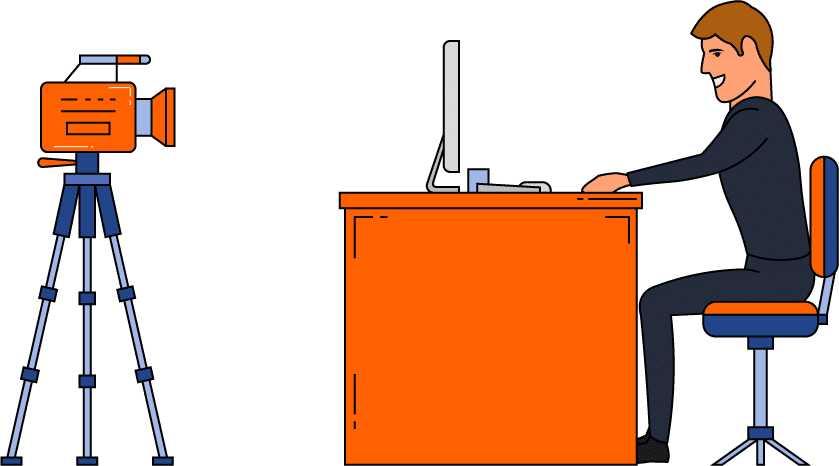 Video Services For Lawyers?
---
While you or a member of your law firm will be the face in front of the camera, we offer coaching, pre-written scripts, and video editing services. We recommend that that majority of your video content should not be overly produced or "professional." However, if your law firm wants to work with a professional production studio, we are available to collaborate with the studio. We would advise them on the type of content that is best suited for your website.