At Chooz Marketing, we believe that if you own a local business, your Google My Business Page is integral to your business's success. You need a team of talented individuals dedicated to optimizing your page in the maps results. We are your company's #1 choice for making sure your company has an optimized GMB.
What is the Google My Business Page?
---
When a user conducts an online search for a local service or product provider, three main sections will populate the first page of the search results. The first is the Google Ads section. After the ads, there is the maps (this is where your GMB listing will show up) section. Third, are the organic search results. The GMB section is one of the most prominent parts of the first page.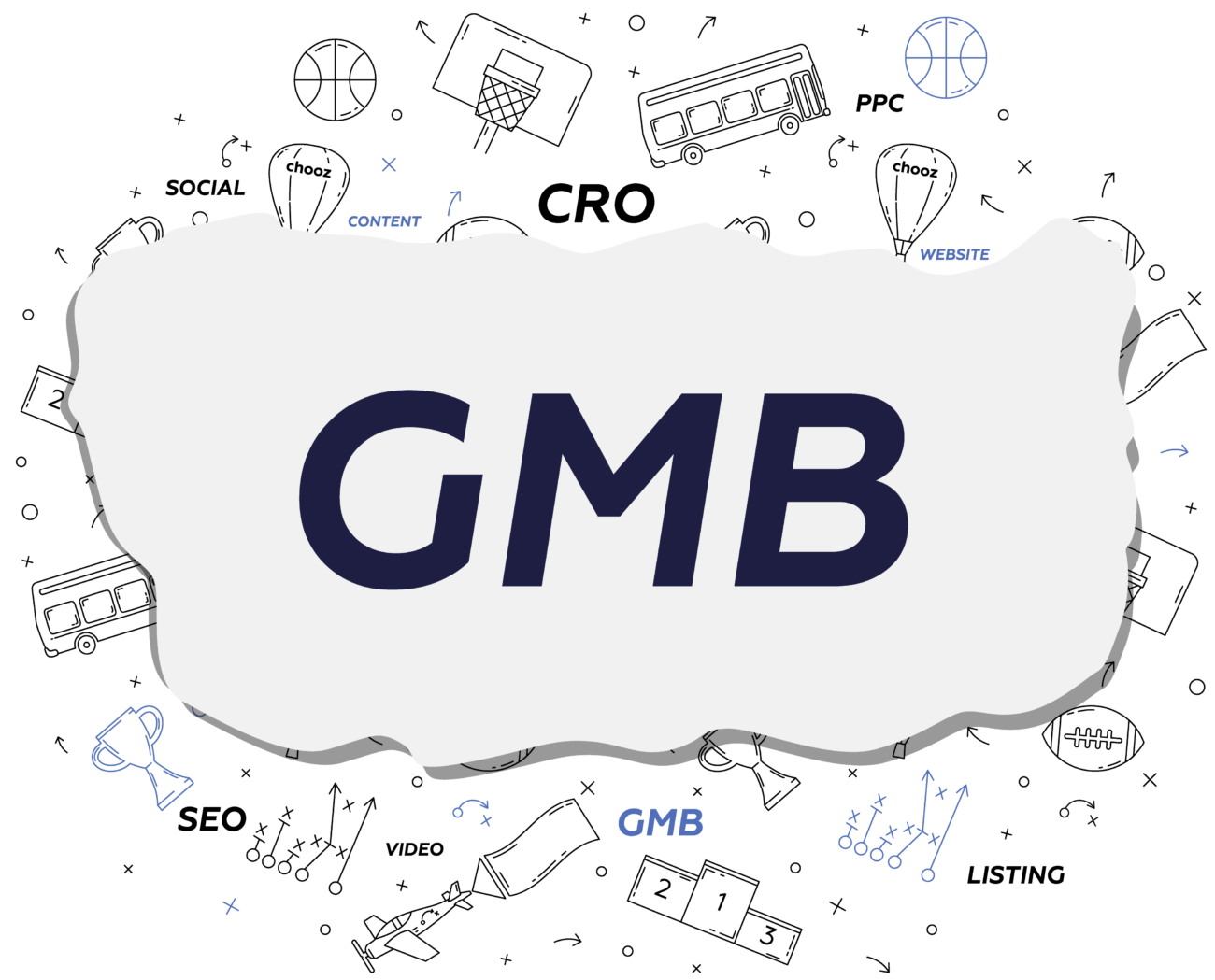 Google is aggressively featuring the GMB area. If you have a local business, it is essential to have a well-managed strategy for optimizing your law firm's GMB for maximum visibility.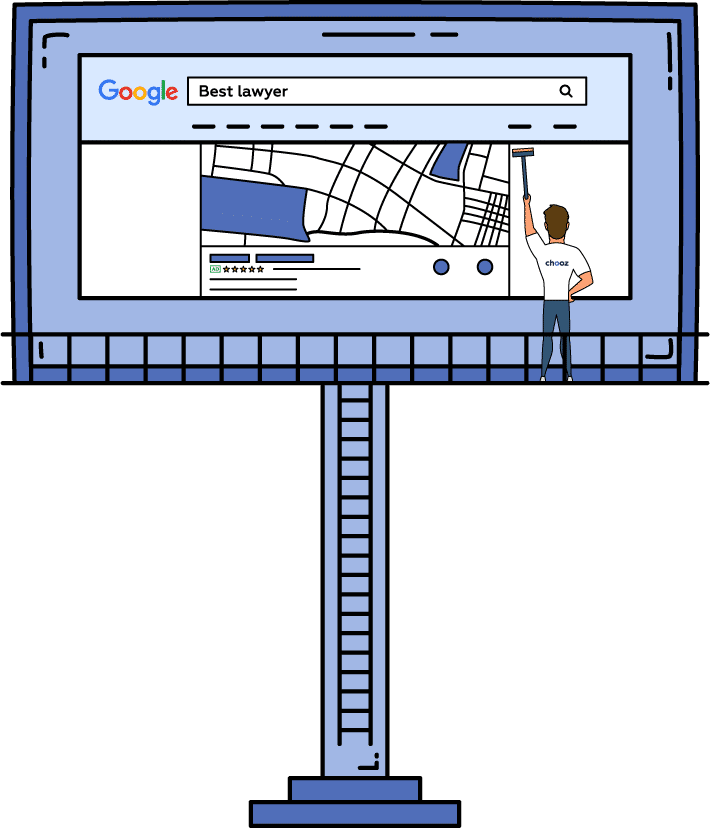 Map Listing Misconception
---
A lot of people think that the Google My Business section doesn't need to be optimized because it is location-based. And that after you fill out your business's basic information, Google takes care of the rest. The reality is that your company needs to optimize their Google My Business page for higher placements the same as with SEO.
In 750 characters or less, you can describe your business. Here are some of the guidelines. It is essential to fill this out as thoroughly as possible because it helps Google and customers understand what your company does and where it is located.
Think of Google Posts like the mini GMB version of blog posts for your website. Your company can use up to 300 words per post to keep current customers and potential customers up-to-date on recent news about the products or services your company offers.
Make sure that all of your company's basic information is correctly filled out. Doing this will help with both customers and search rankings.
This section allows your customers to message you directly. It enables you to engage with cutomers and answer their questions. This is a valuable source of lead generation.
This one is self-explanatory. Positive reviews are good, but even better are positive reviews that talk about your business using specific keywords.
This helps you see information about what search terms people are using to locate your business.
Team up With Chooz Marketing for Your GMB.
---
Your law firm's GMB information is what shows up on the Maps section when a potential customer is searching for the products or services your local business offers. The critical thing to remember is that the GMB is not only location-based. Proximity to the user is essential, but other factors are just as important. Managing this takes time, and you have to have an agency that can get you ranked at the top of the map pack.