At Chooz Marketing, we believe that lawyers can't afford to waste money on generic pay-per-click solutions. You need a dedicated team that is focused on increasing your conversions and reducing your cost-per-click. We are your law firm's #1 choice for paid ads.
What Is Pay-Per-Click (PPC) Advertising?
---
Pay-Per-Click (PPC) is a fancy way of saying that you are utilizing search engine advertising to generate clicks to your law firm's website. PPC advertising is different from generating organic traffic clicks via search-engine-optimization (SEO). Unlike SEO, with PPC, you pay an advertiser such as Google, every time they click on an ad. The most popular placement for pay-per-click ads is at the top of a search engine results page. Google Display Ads and Bing Ads are other forms of PPC advertising. In Google's Search Results, PPC ads are identified by the little green "AD" at the top and bottom of Search Engine Pages (SERP).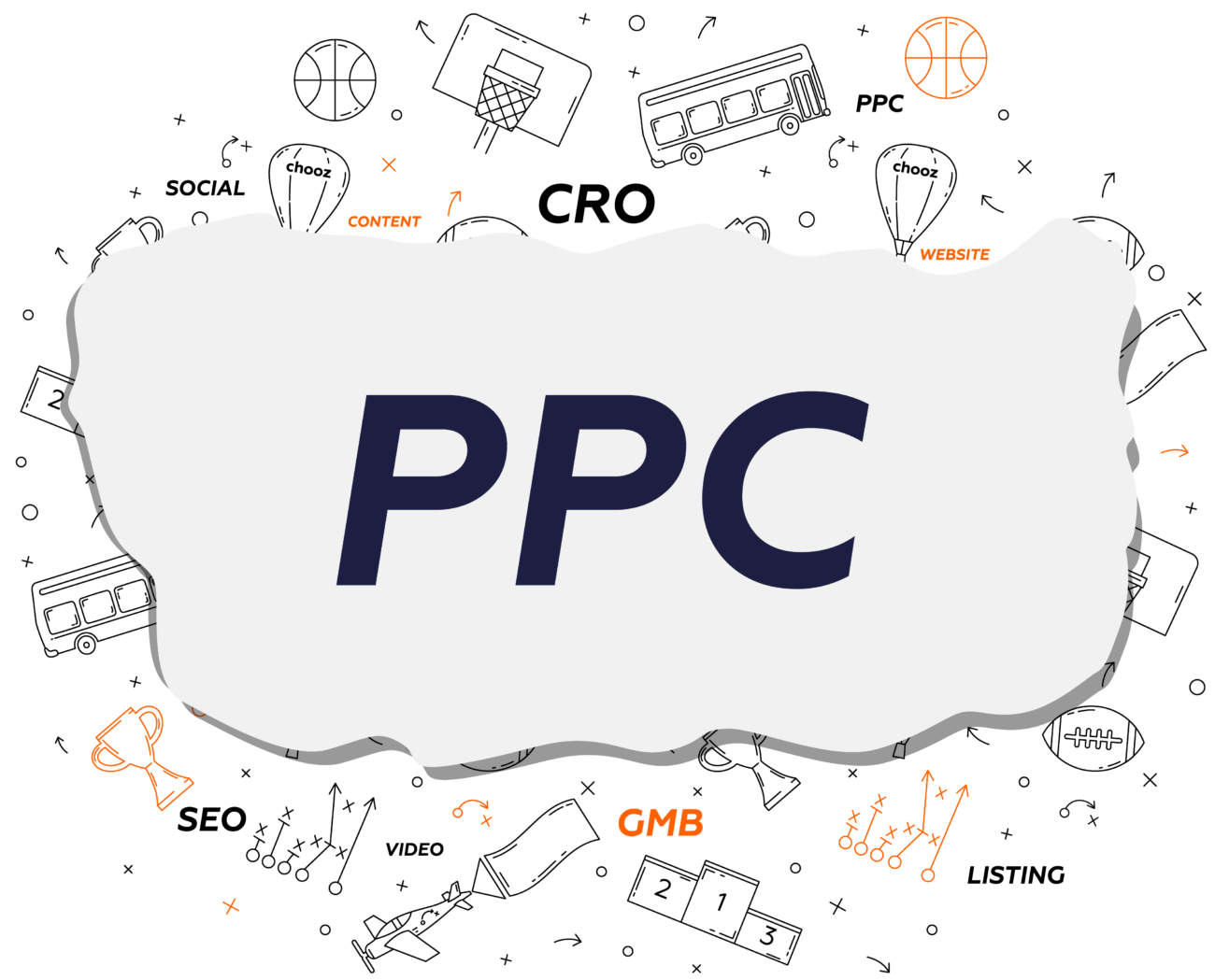 ---
Every time a prospective client takes action by clicking on your Google Ad or clicking on the number next to your Ad, you pay for that click. Clicks for the lawyer niche are costly. Depending on your firm's focus area and the geographical location of your firm, a single click can easily cost over $100. Lawyers need to have their PPC ads managed by an agency that is adept at producing results at a low cost per conversion.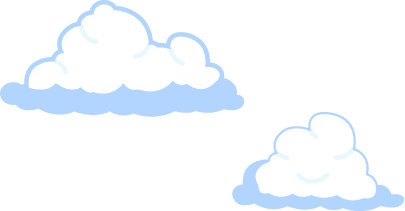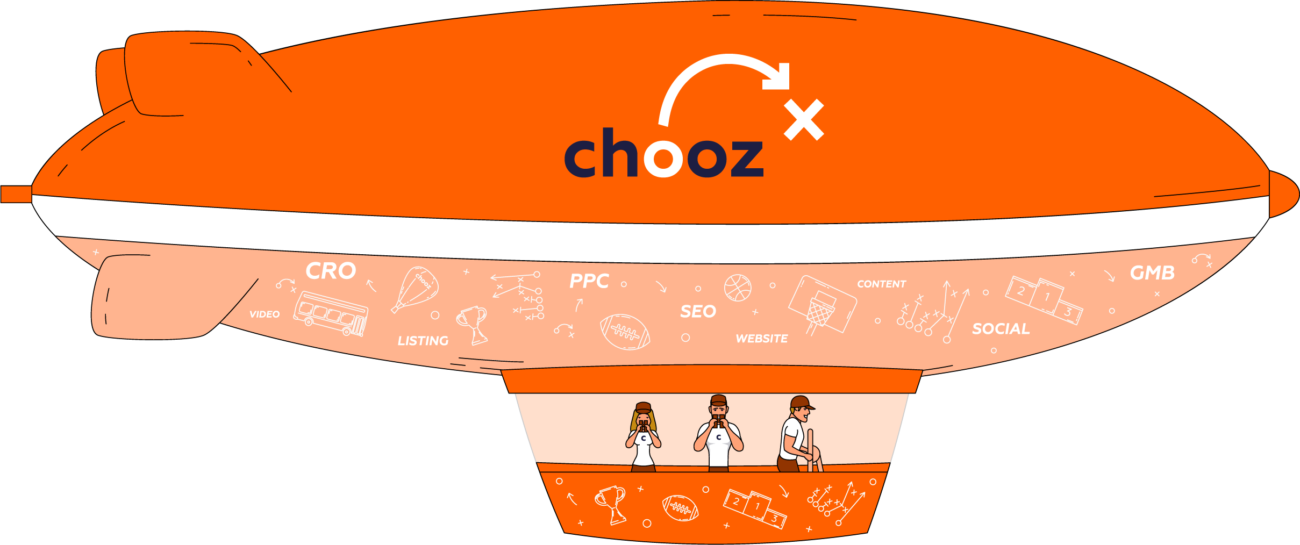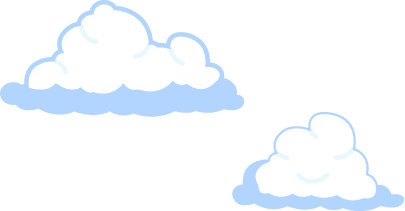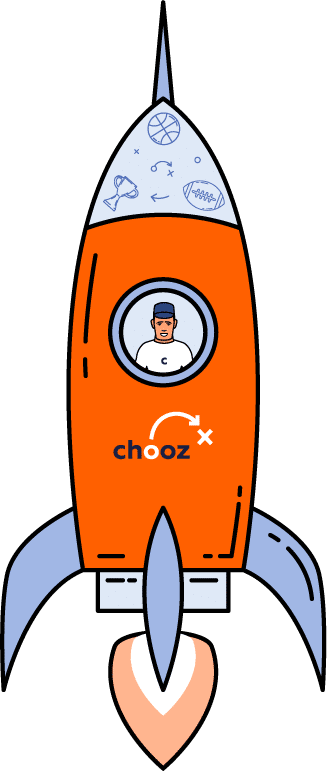 Grow Your Law Firm's Business
---
Every aspect of digital marketing represents an opportunity for your law firm to achieve growth. Other digital marketing channels such as SEO represent a longer-term strategy for lead generation. Pay-per-click, unlike SEO, is a faster way for your law firm to jump start your digital marketing. During this process, we will create your law firm's Google and Bing Ads, and make the landing pages. We will test the landing pages to identify the best converting ones and then optimize your campaigns. This testing will benefit all aspects of your law firm's digital marketing strategy.
---
We research the competition, create your law firm's digital marketing game plan, and set up your campaigns. Once the campaigns start running, we optimize them for maximum conversions.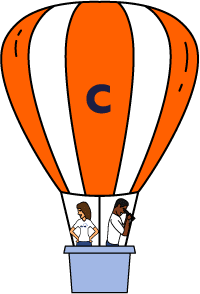 ---
Our first objective is to get prospective clients to click on your law firm's ads. Once we achieve that, then we optimize your landing pages (conversion rate optimization or CRO). We will monitor your law firm's landing pages to see which ones are converting into client calls at the highest rate.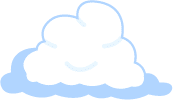 Lower Your Cost-Per-Click
---
Our goal is to decrease your cost-per-click. We don't charge as a percentage of your ad-spend. Therefore, we are disincentivized from recommending that you increase your ad spend so that we make more money.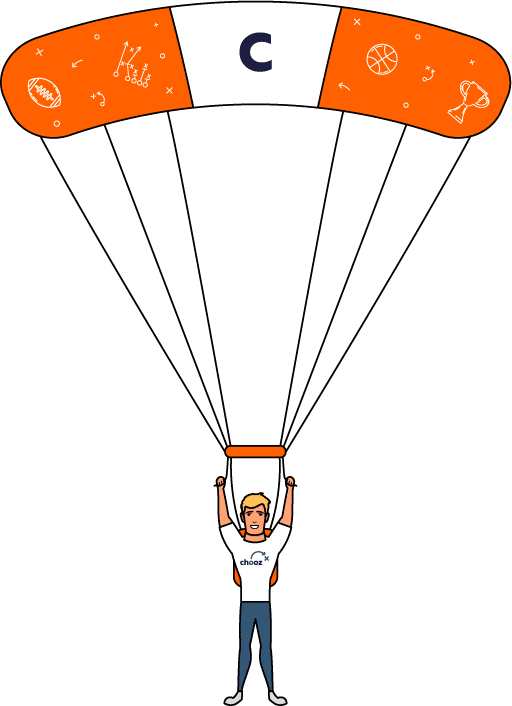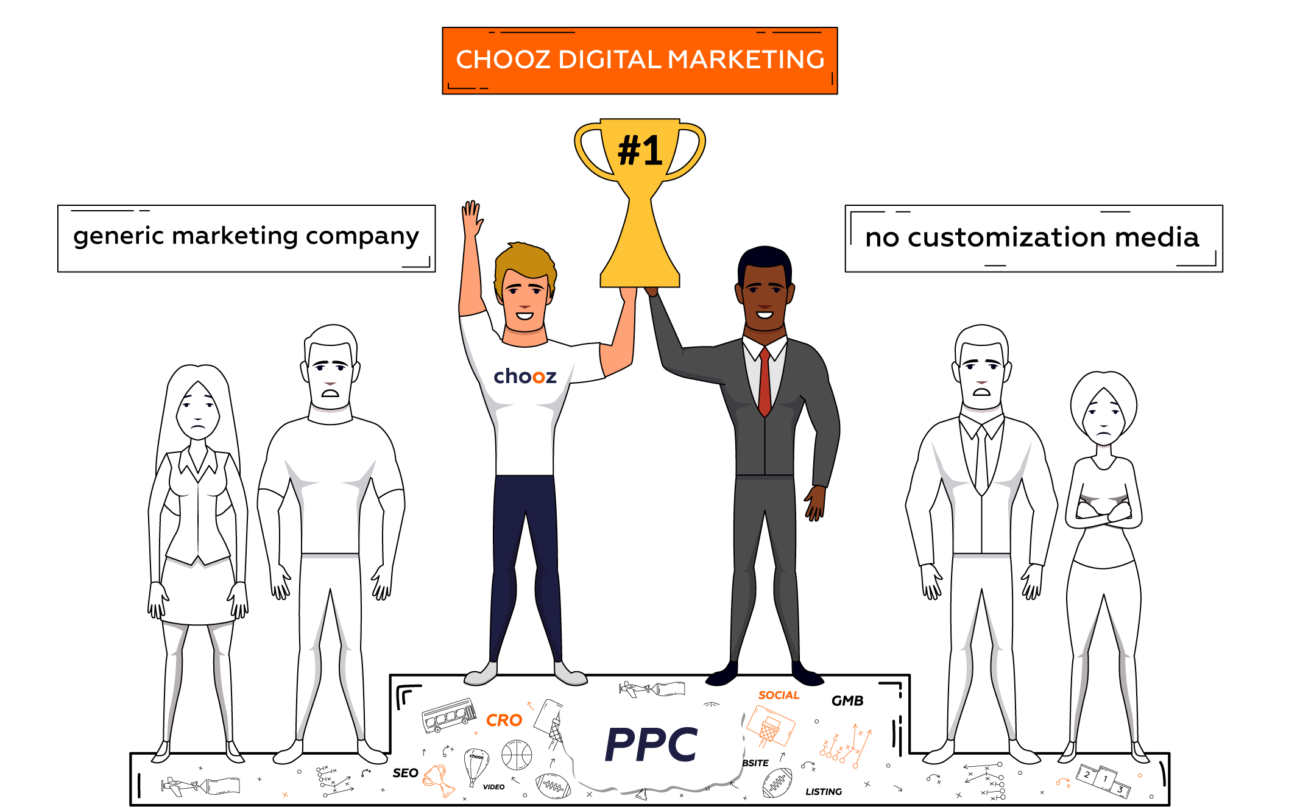 Your Law Firm Is Our Team
We only work with one firm in any particular market and law practice. For example, we won't work with another personal injury firm in the same city. Without this conflict of interest, your law firm has peace of mind knowing that we are 100 percent dedicated to increasing YOUR revenue.
You Will Work With The Best
Every firm we work with will have a dedicated account manager that is responsible for communicating with your law firm every month. Also, your firm will be working with a talented team of digital marketing ad-specialists, designers, and content writers.
The goal is to help your law firm realize the highest return on investment you have ever had and then go even higher. Your PPC campaigns will play a significant role in making all of this happen.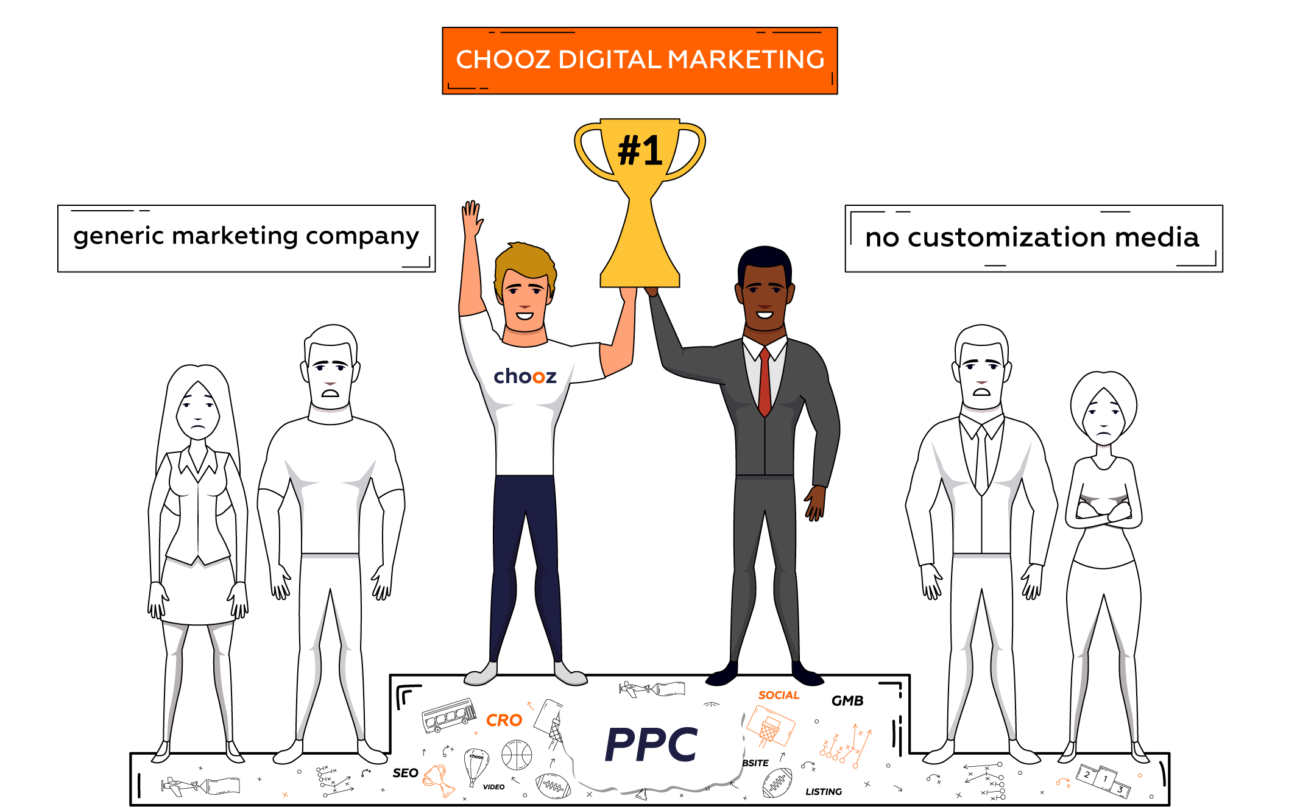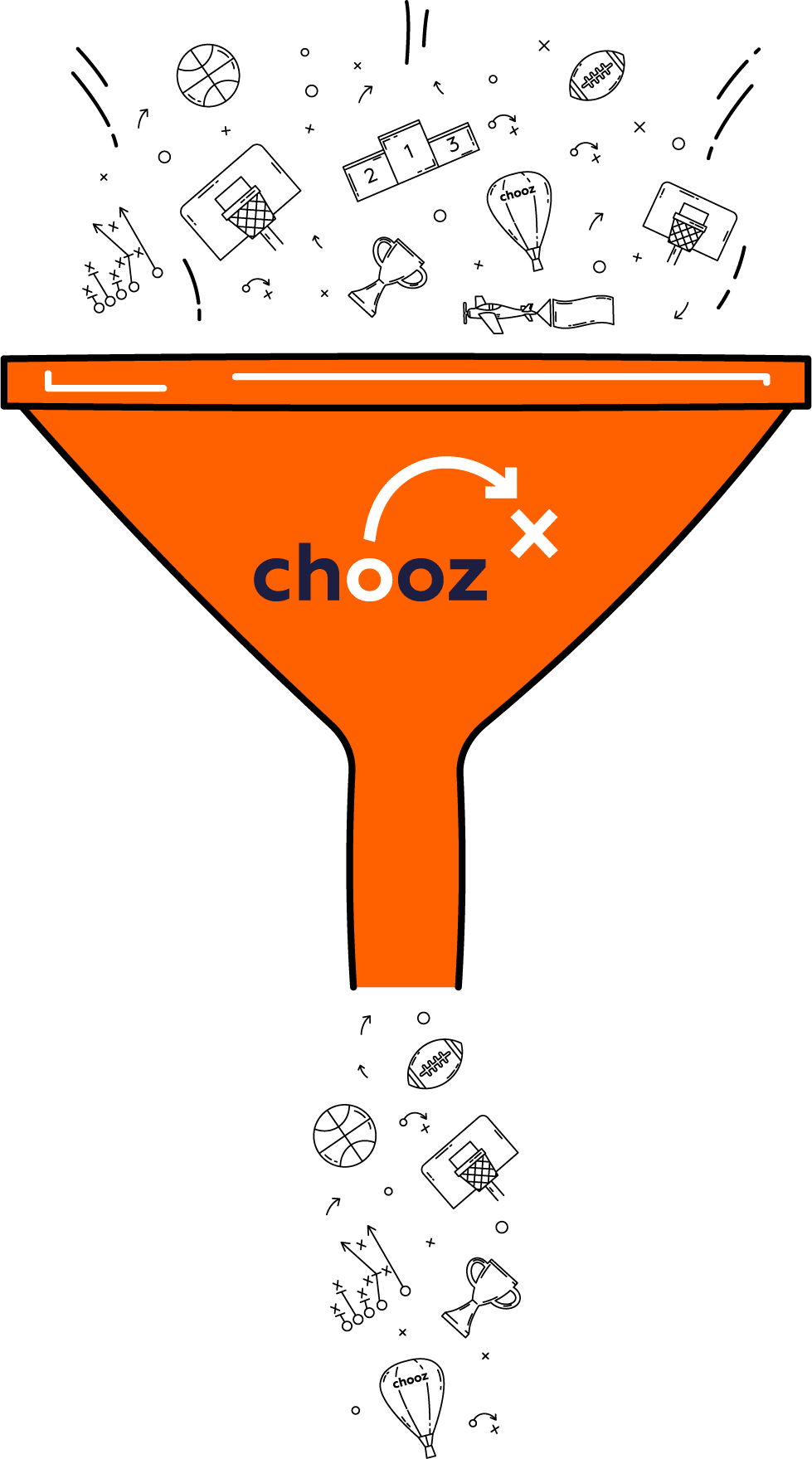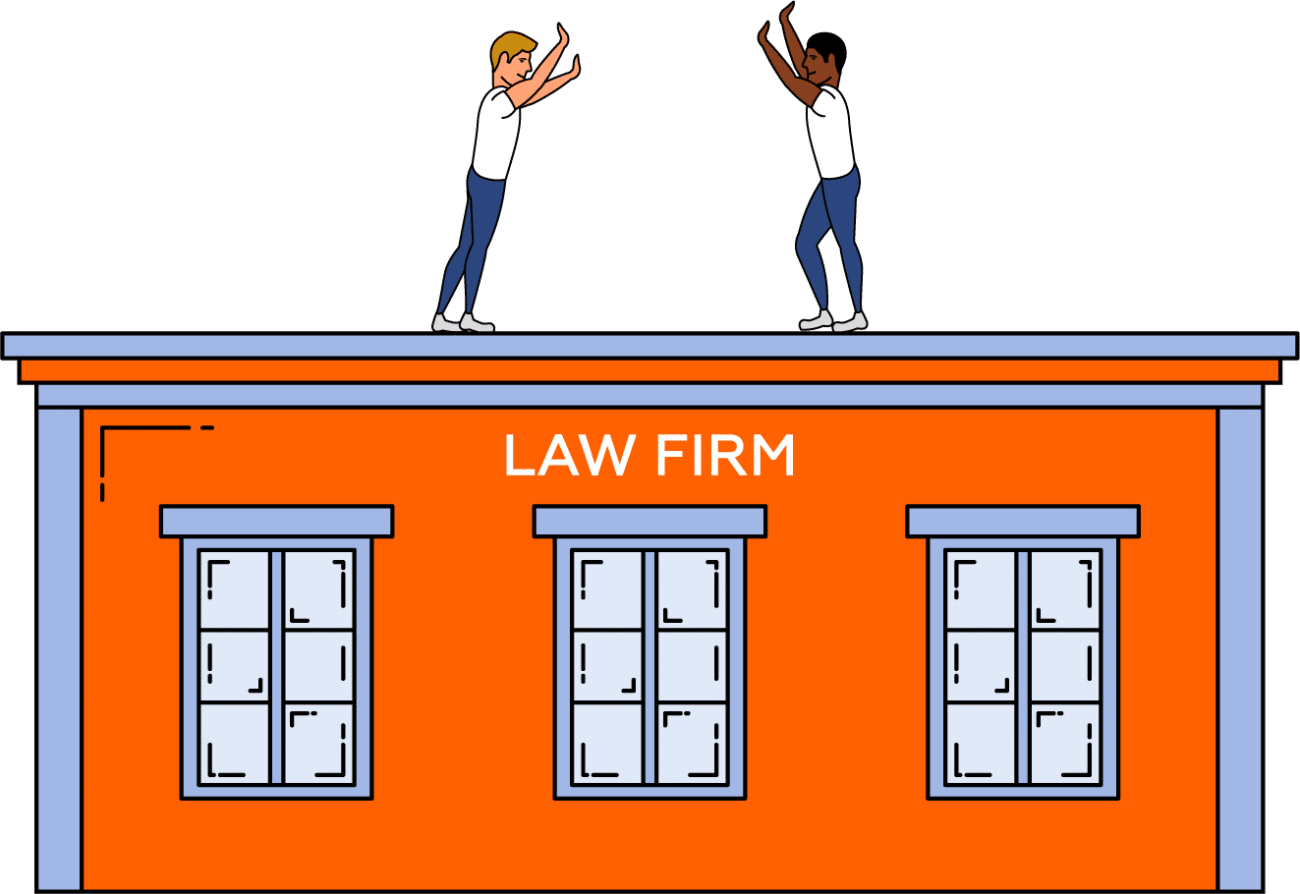 Services For Your Law Firm
---
Services For Your Law Firm
---
Google rebranded its ad network from AdWords to Google Ads. It is the most popular PPC advertising platform in the world. Google Ads works on an auction-based system where you bid on keywords. The term 'auction' is a bit misleading because the highest bid does not always win the 'top spot.' There are usually two to three ads above the organic search and Google Maps area, and then there are often three ads at the bottom of the page.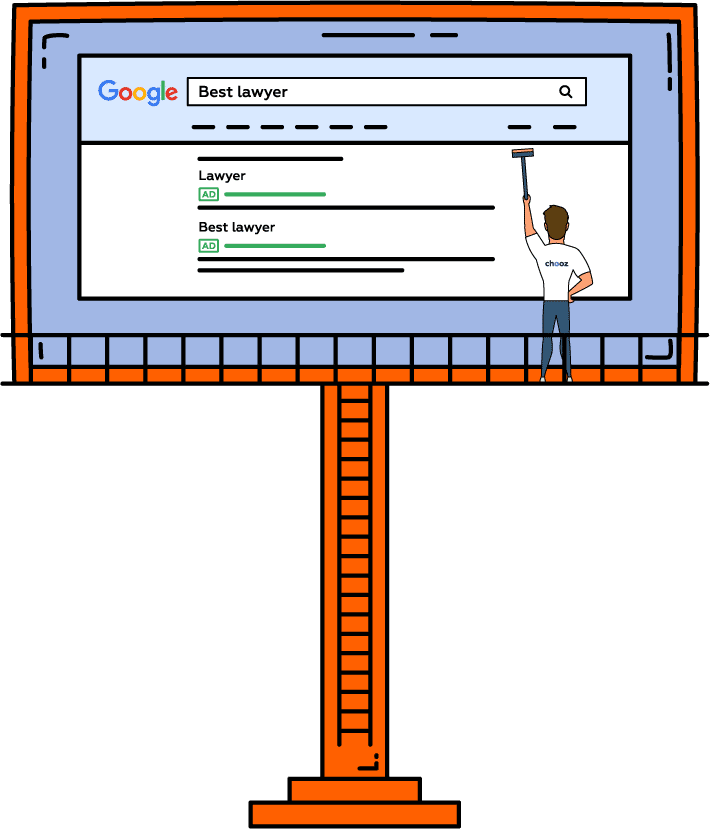 ---
In general, the higher bids will have a better chance of getting one of the top three ad placements. However, having a high bid or even the highest bid does not guarantee that your ad will win the top ad-placement. As we will write about in the next section, other factors influence your law firm's cost-per-click (CPC) and ad placement.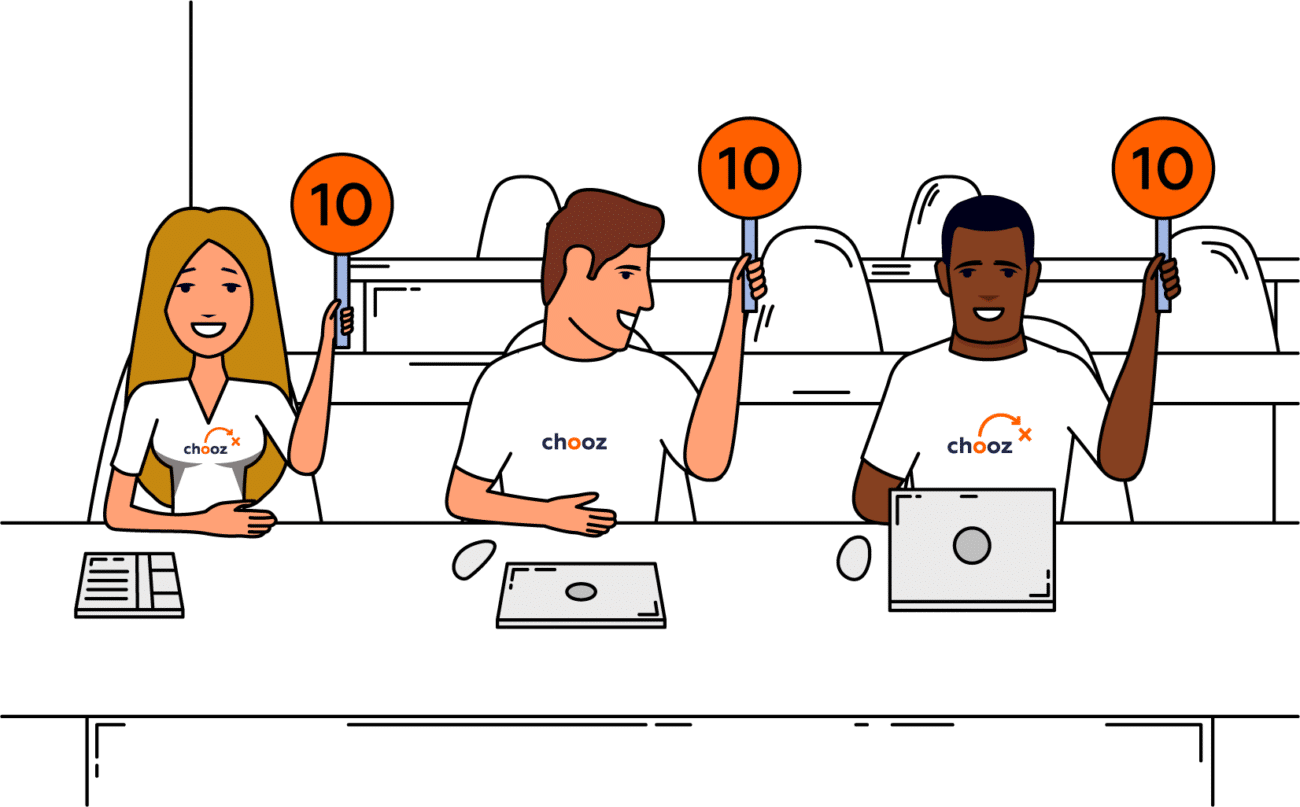 ---
The Quality Score is significant in determining your cost-per-click and ad position. Having a good Quality Score will allow you to rank your ads higher at a lower CPC. The opposite happens if your Quality Score is poor. You will face a combination of having higher CPCs while struggling to get your ad placed in one of the top three spots. The Quality Score plays an important role, but it also the most misunderstood component of the auction. Your law firm must have an agency that is continuously optimizing your ad campaigns and landing pages. The factors that influence the Quality Score the most are:


Expected Click-Through-Rate: The better your ad is at getting people to click on it, the more likely it is that your Quality Score will be high. And this will result in a top-three ad placement.

Ad Relevance: This measures how closely your ad relates to the keywords you are targeting. It is always better to be as specific as possible. For example, if you want to target DUI clients, make sure to mention DUI in your ad copy, not just generically talk about your law practice.
Landing Page Experience: This is directly related to the conversion-rate-optimization (CRO). It is vital to send prospective clients to a landing page that answers their questions and allows them to quickly get in touch with a member of your law firm. A well-optimized landing page equals a good user experience, which will increase your Quality Score.
---
Facebook represents an opportunity to engage with prospective clients. Your firm's Facebook page is a great place to release helpful articles, video content, and press releases. In addition to your organic Facebook reach, there is an opportunity to run Facebook Ads that expand your reach to untapped clients that need your legal services.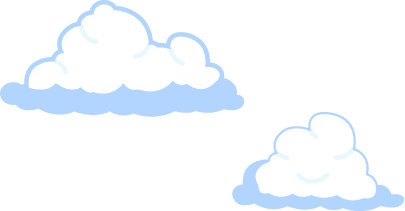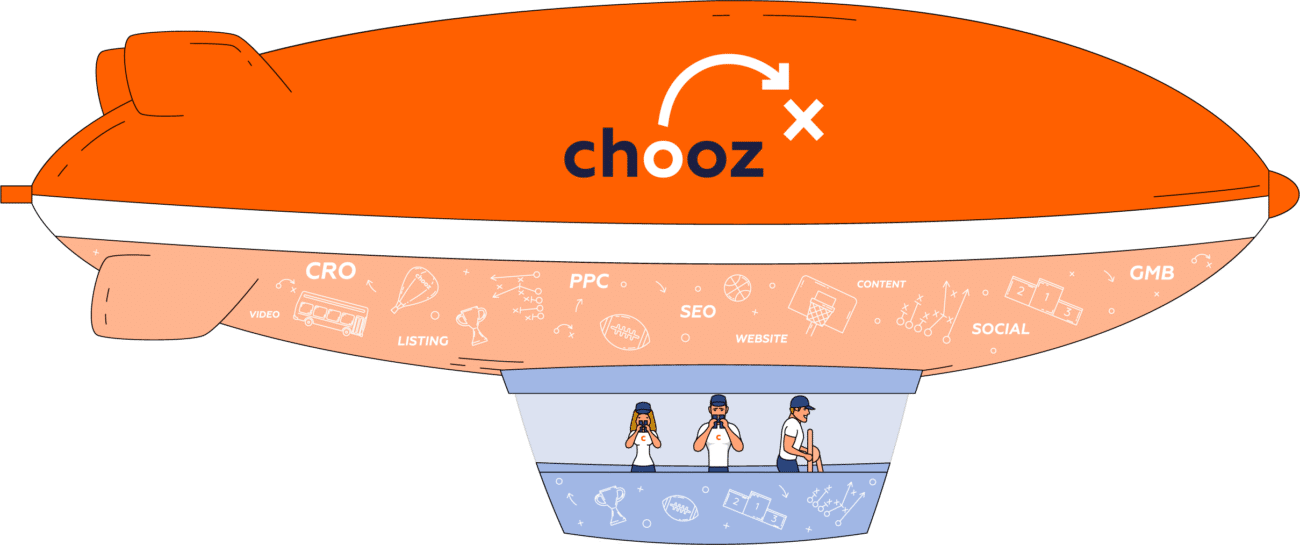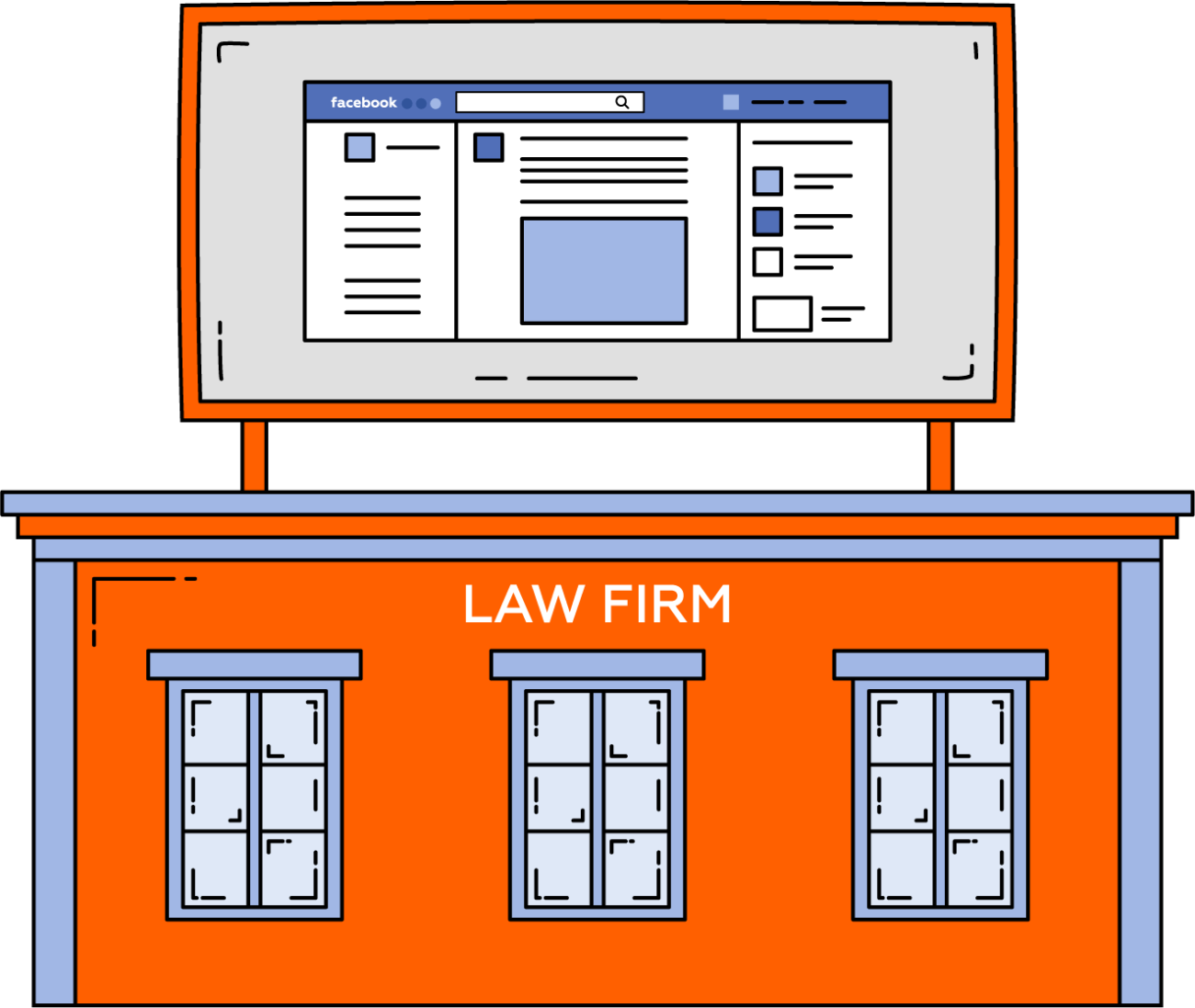 ---
Using Google Analytics and other third-party software, we will track everything a user does on your website and other digital marketing campaigns. Tools such as call tracking, heat mapping, and numerous different integrations allow us to measure traffic, phone calls, and revenue. This information will help you gauge the return on your investment.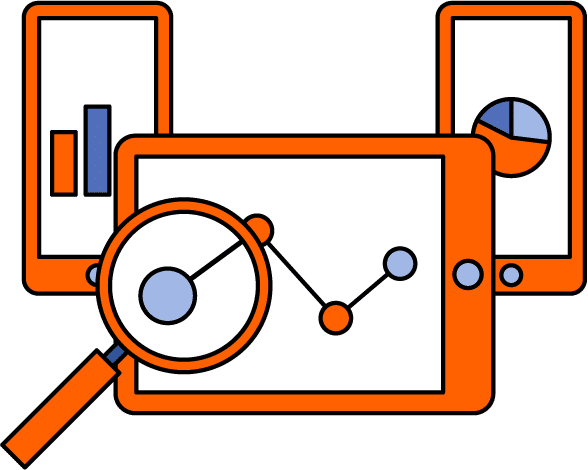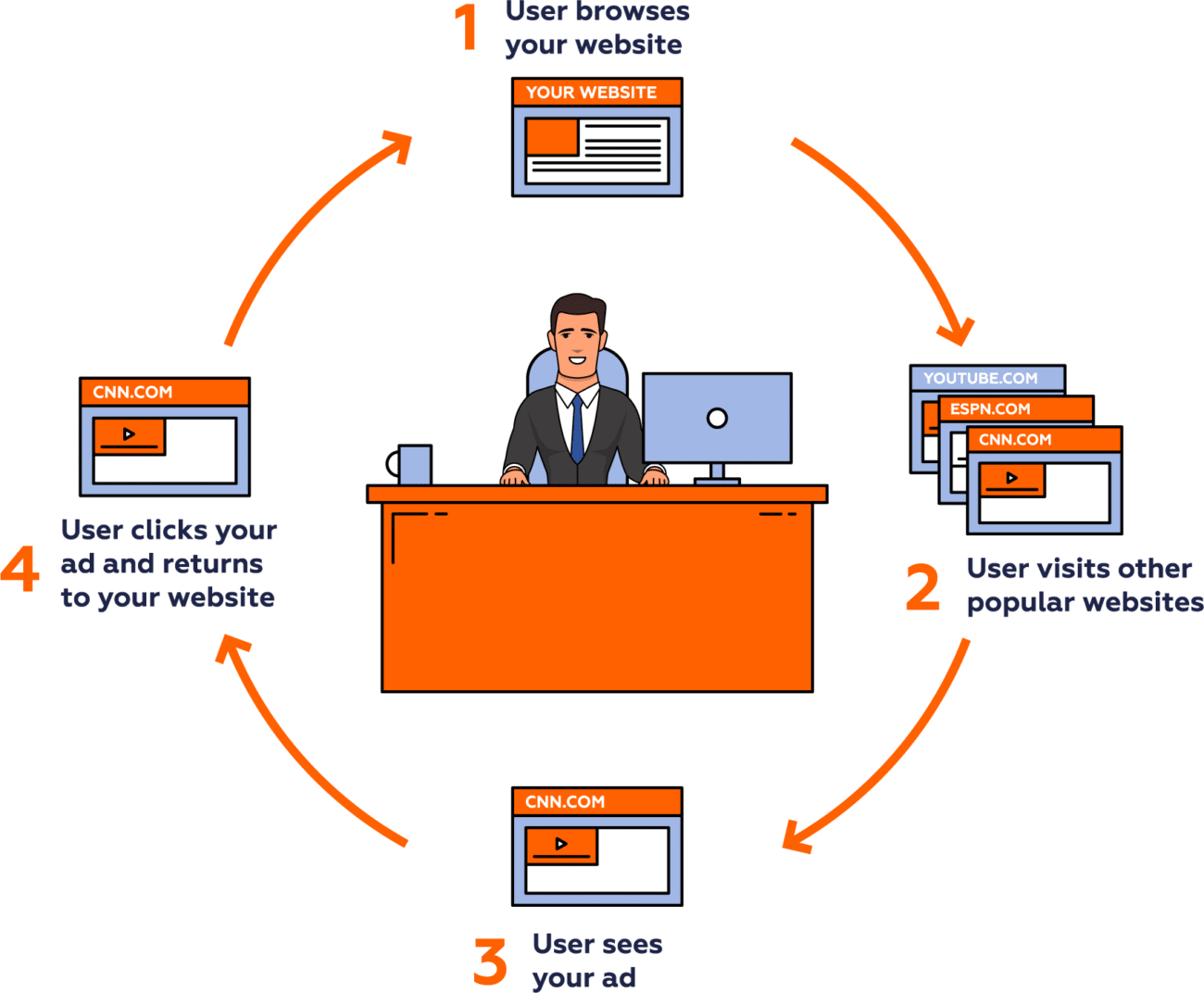 ---
Remarketing (also called retargeting) enables us to advertise to users that have clicked on your ad and, visited your law firm's website, but never called. The technique keeps your law firm on their mind. 'Lost conversions' need a little extra nudge.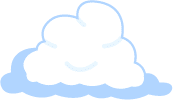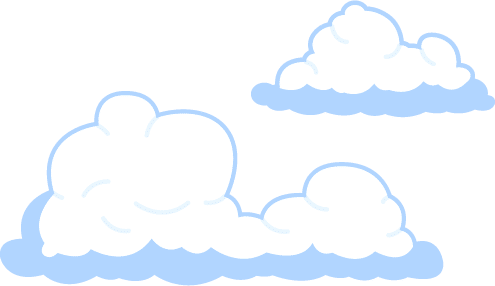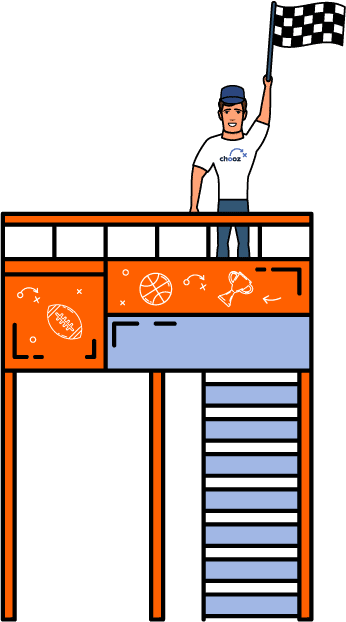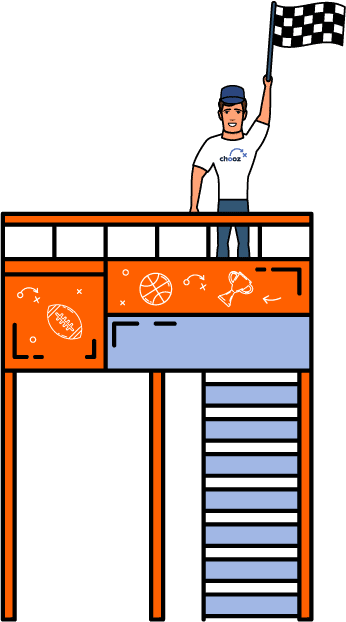 Does Your Law Firm Need PPC?
---
Promoting your law firm using Google Ads is a worthwhile investment in your law practice. You can increase online visibility, get more visits to your firm's website, and generate more phone calls. All of this results in more clients.
Chooz Marketing for Lawyers has a system for increasing your firm's conversions and reducing your overall cost-per-click. If you decide to work with our team, PPC advertising will be one of the main strategies we will use to help your firm make more money. We look forward to working with your law firm.