At Chooz Marketing, we believe you need to separate your company from the competition. Adding original video content to your website will differentiate you from your competitors.
What Kind of Video Should Your Business Have?
---
We believe that simple is better most of the time. Businesses often feel that a video shot on their phone and posted online is not professional and does not give an excellent impression to customers. The reality is that users care more about relatable videos and are more likely to take action with over-produced videos.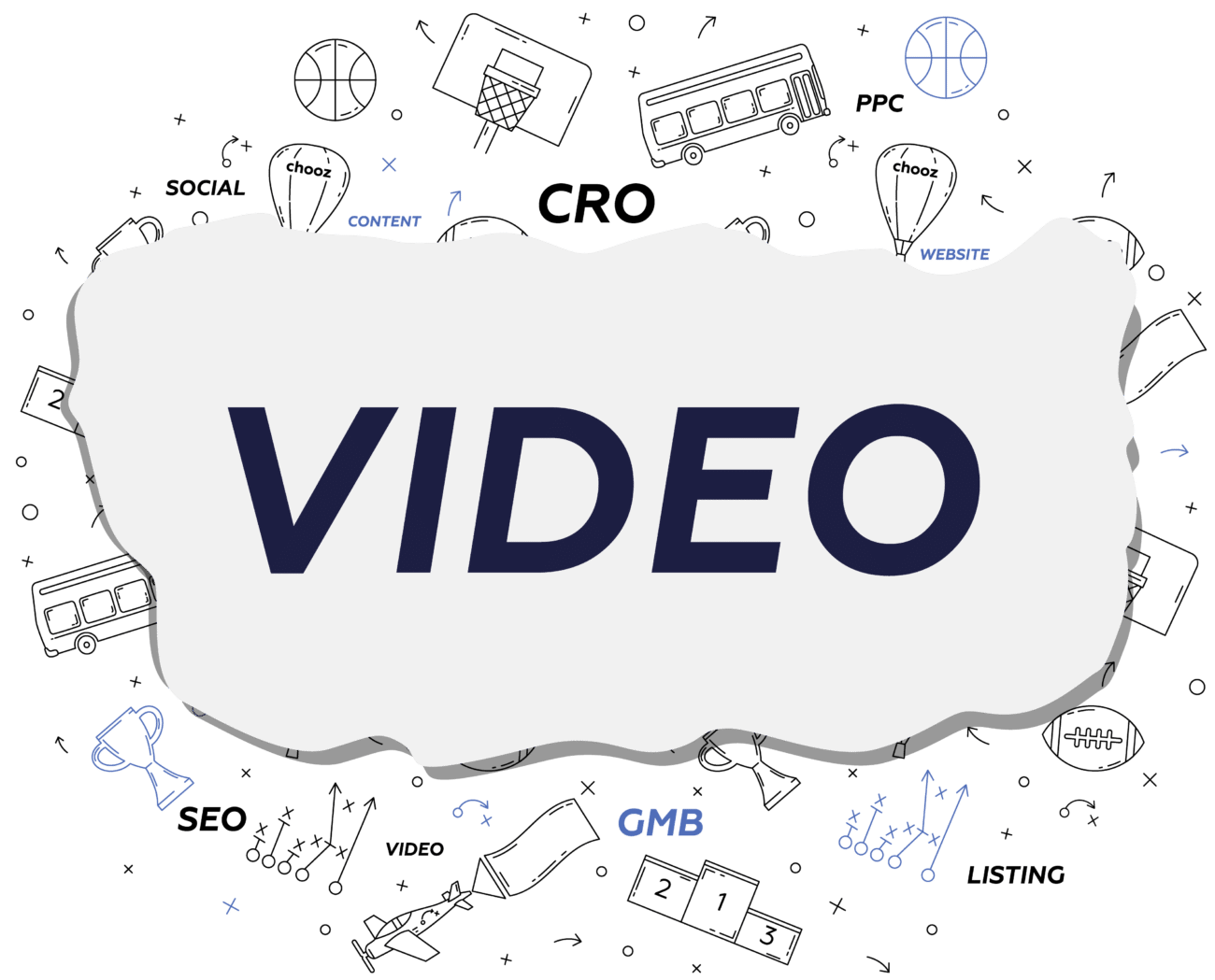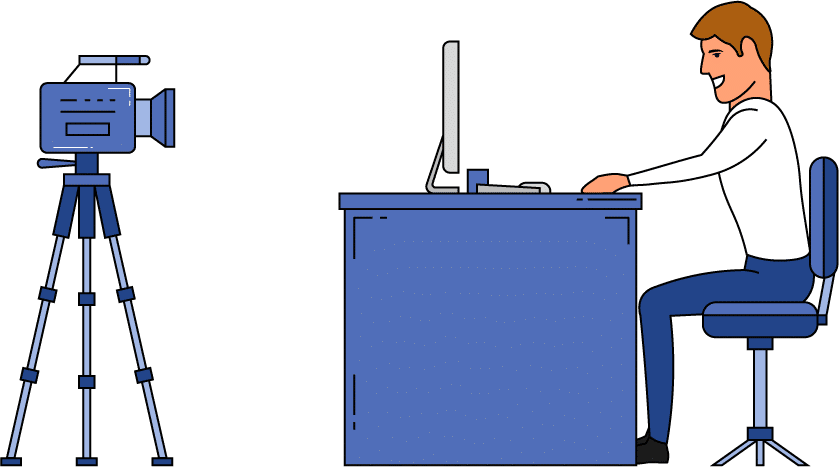 ---
We offer coaching, pre-written scripts, and video editing services. We recommend that the majority of your video content should not be simple and relatable. Don't worry about production quality too much. Also, if you decide to work with a professional video studio, we are available to collaborate with them upon your request.