At Chooz Marketing, we believe that lawyers can't afford to waste money on cookie cutter marketing solutions. You need a dedicated, experienced team that will get you ranked at the top of the search results. We are your law firm's #1 choice for SEO.
What is Seach Engine Optimization?
---
Search engine optimization (SEO) is the process of maximizing the number of visitors to your law firm's website by increasing its search engine visibility and rankings. The most popular search engine is Google Search. Other popular search engines include Bing, Yahoo, and DuckDuckGo. Many variables factor into your website's search engine ranking. There are 'on-page' factors such as the speed of your site and other technical factors. Also, the number of people visiting your site and the number of websites linking back to your site are 'off-page' factors affecting your law firm webpage rankings.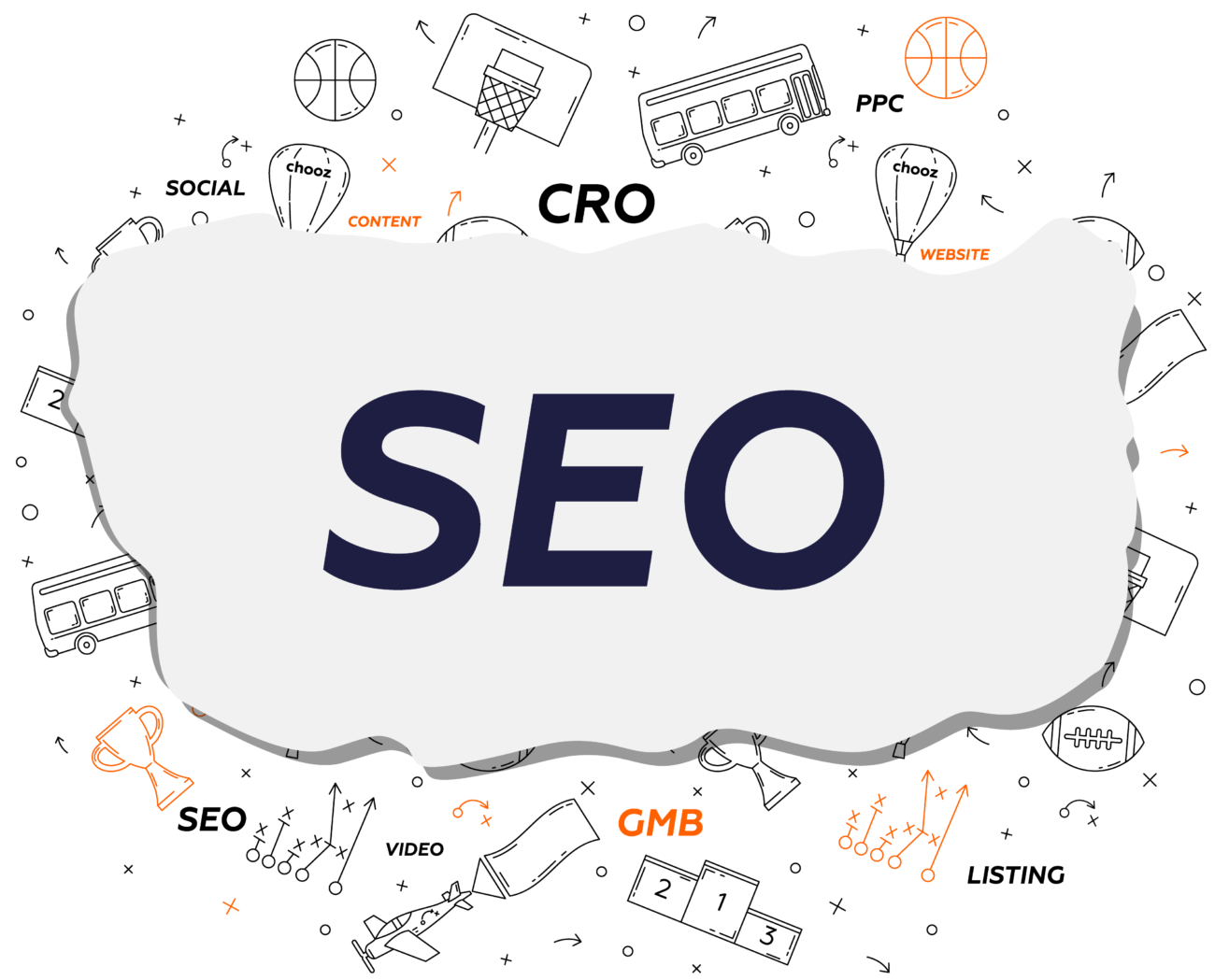 ---
Many digital marketing agencies have a difficult time explaining search engine optimization. The simple answer that most give is that helps rank your law firm higher on the Google Search results. The real answer is more complicated because everything that is part of your digital marketing funnel impacts your search engine optimization. Your law firm's collective digital marketing efforts of running Google Ads campaigns or doing on-page technical optimization all have an impact on search engine rankings. We refer to this as your SEO funnel.
Customized Digital Marketing Solutions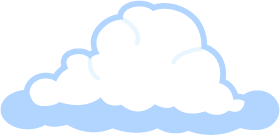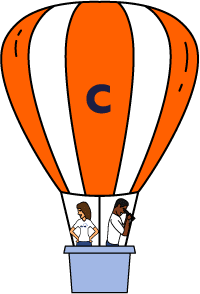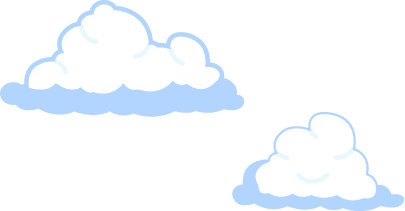 ---
Getting your law firm's website ranked on the first page of Google is a combination of scientific data testing, mixed with a customized content strategy. Search Engines such as Google have around 200 factors that they use to try to determine where your law firm's website will rank. The first step toward success is to develop a thorough strategic plan.
Questionnaire

Fill out a basic form to assist us in learning about your law firm and its digital marketing goals. We want to get a better idea about how we can help your law firm. And if we are the digital marketing company to help you meet your digital marketing goals.

Phone Call

We follow-up the questionnaire with a phone call to get additional information about your law firm's digital marketing. We also take this opportunity to explain more about our agency so that you can better gauge the benefits of working with us.

Initial Audit

We will conduct an initial audit of your law firm's digital marketing campaigns, including SEO. We provide our findings to you in a document or during our introductory phone conversation.
Discovery

By the discovery phase, you will better understand if working together will help your law firm. Once we agree to work together, we go through a detailed discovery phase. We analyze your site's performance, research your competition, and conduct keyword research.

GMB Audit

A more recent feature Google added to local SEO is your law firm's Google My Business page. The page shows up in the maps section during local searches. We identify the areas of your firm's GMB that need to be optimized, and we include it in our strategic planning.

Mapping Content Strategy

Your law firm's content, the pages on your website, your blog, and the landing pages used for your PPC Google Ads are the heart of your website's growth.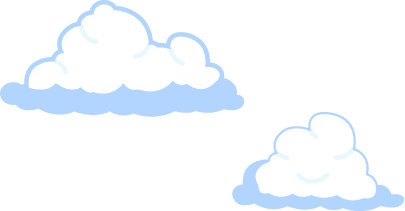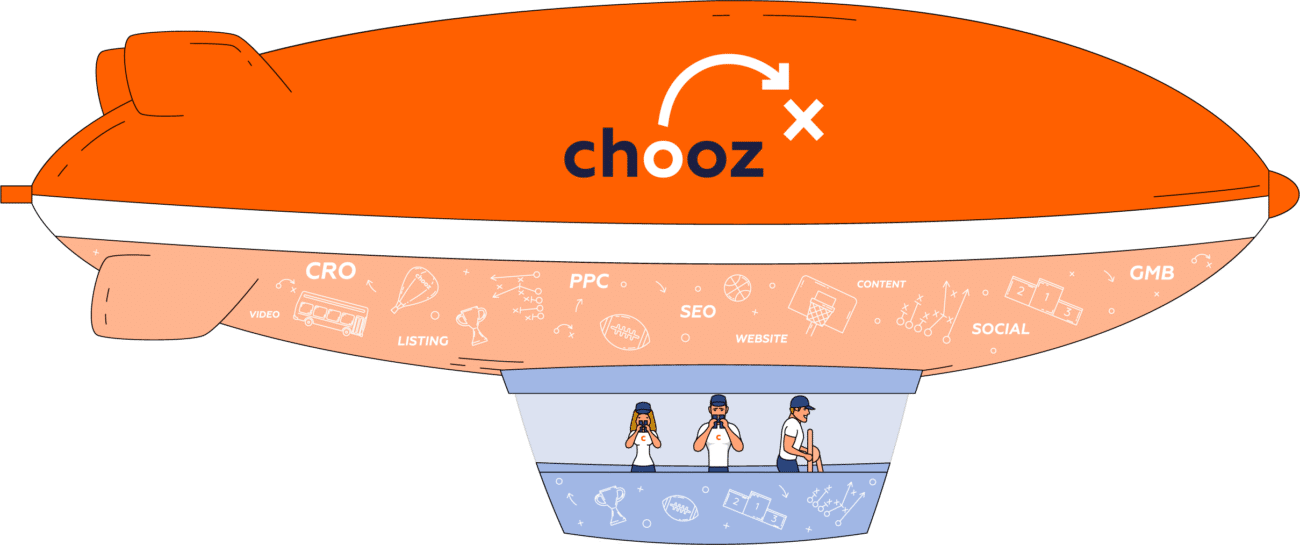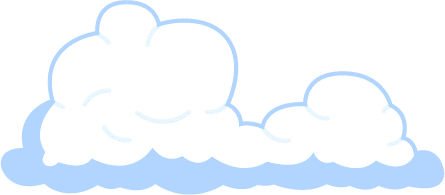 ---
Also referred to as 'on-page' optimization, this is where we start to fix and improve your current website. If you don't have a website, then we will build one. The home page is very important, but all of the pages on your website should be optimized (especially your law firm's other location pages). By optimizing your law firm's location pages, we will maximize traffic to your website. Many other technical factors impact your site's rankings. Here are some of the factors we will evaluate and optimize:
Competitor Page Analysis
Site Structure
Broken Pages
Schema
Internal Links
Site Speed
Keywords
Social Media Links
Website Navigation
---
We are often asked if "content is king" for SEO. The idea is one that is propagated by many, including the biggest search engine in the world, Google. Google does not even recognize search engine optimization as a 'thing.' The problem is that Google wants people to create content and not try and gain an edge in the rankings by understanding the most important factors when it comes to ranking that content. Good quality content that builds your law firm's authority and bolsters your credibility with prospective clients is still essential. Being able to optimize that content so that search engines will rank it and then share it is just as important.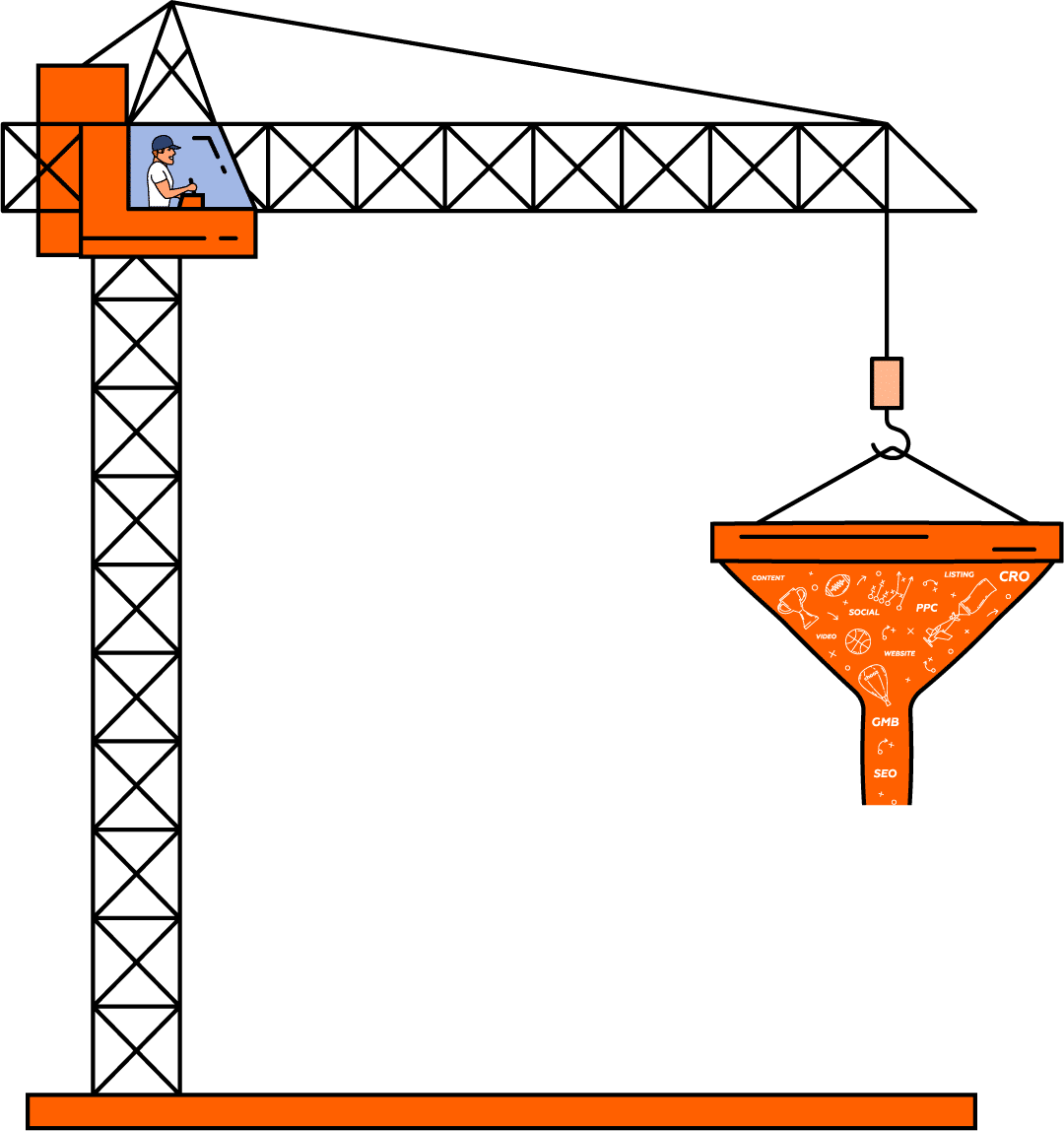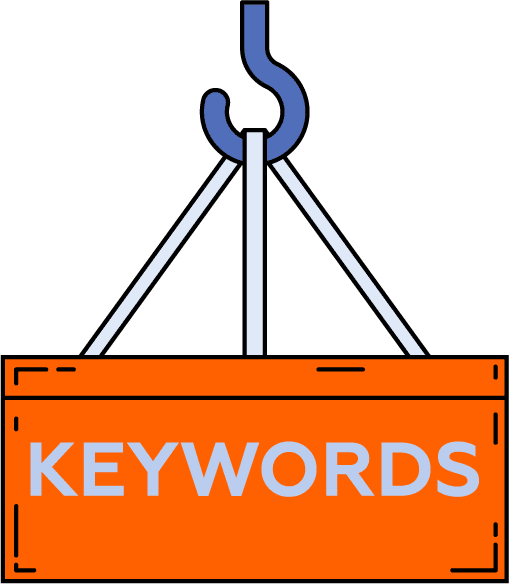 ---
Keyword research and analyzing your law firm's competitors is one of the first things that we will do. By looking at the type of law your firm practices, we will be able to gauge how long it will take to start ranking your website. Certain types of law are very competitive. Since there are finite spaces available at the top of the search rankings, it is vital that we thoroughly research all of your keywords.
---
Link building is a way to build your law firm's online authority. By having other websites point links to your law firm's website, you are sending a trust signal to Google. What does this mean? For example, an example of a 'backlink' would be if a reputable legal organization writes about a topic that you have a blog post about and they link to your post. These types of actions by other websites are a signal to search engines and also prospective clients that you an authority on that legal topic.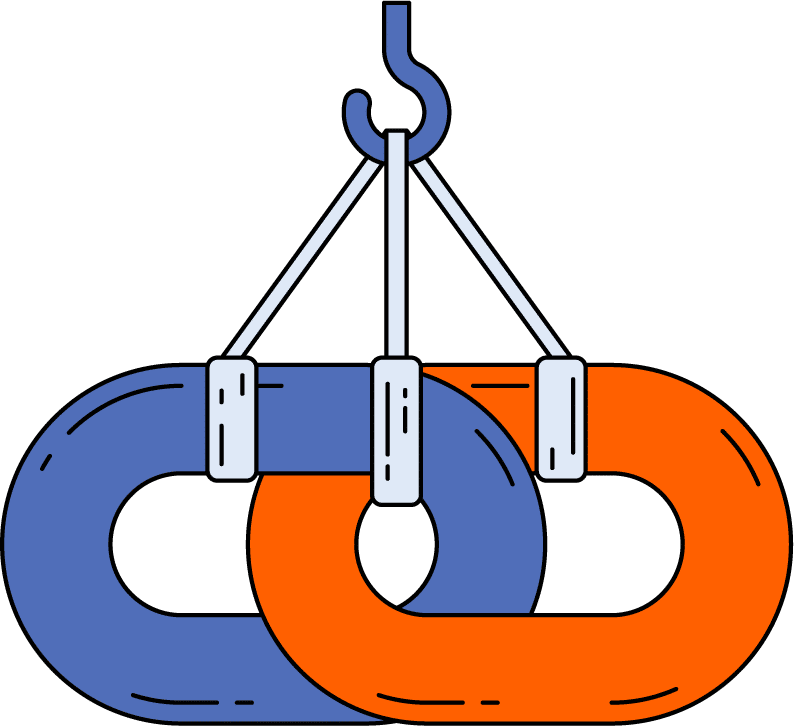 ---
The speed of your law firm's website is essential for two reasons. First, if your web site is slow, users will not wait around for it to load. They will visit another lawyer's web site. Second, the speed of your firm's webpages is a search engine ranking factor. The faster your webpages load, the more likely they are to rank on the first page of the search engine results. One point of note, it is important to understand that, frequently, speed comes at the expense of web site aesthetics and other functionality.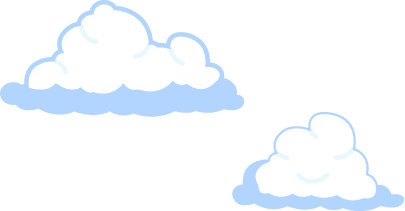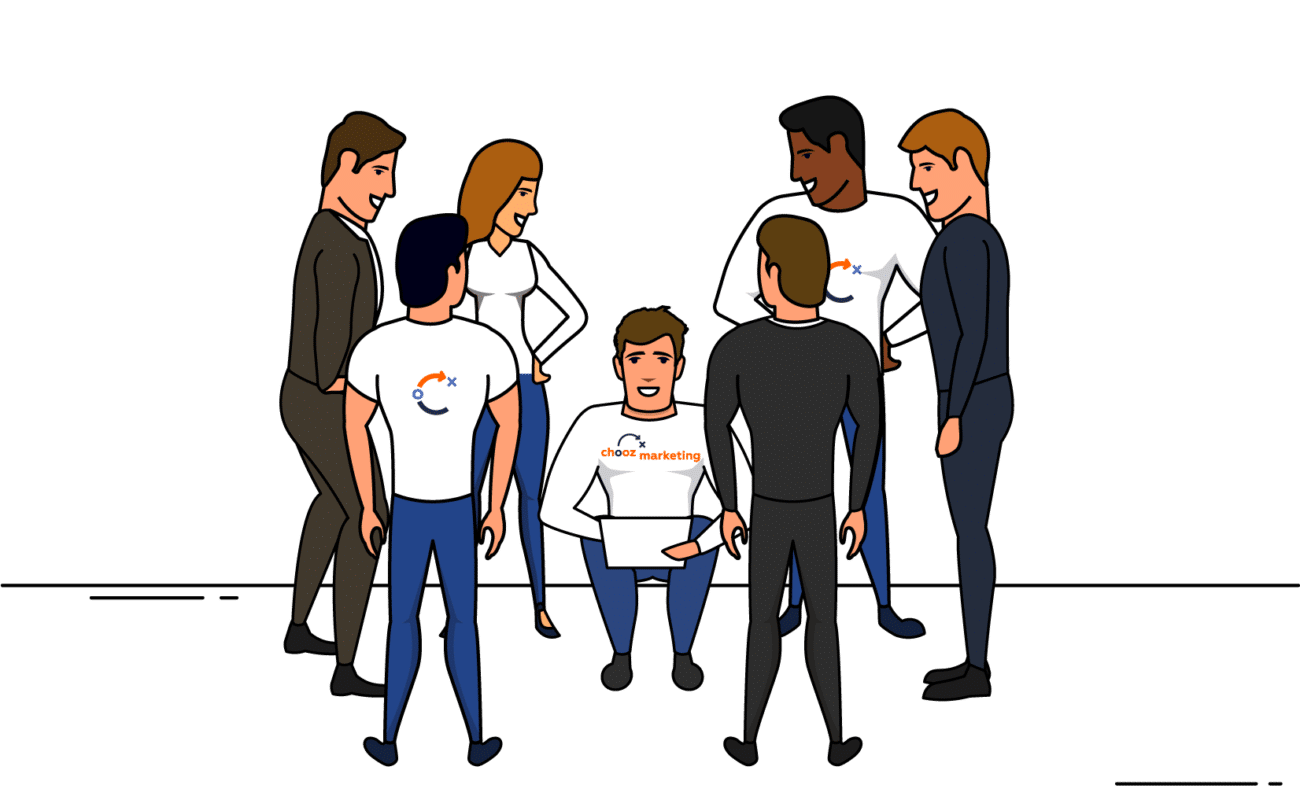 Does Your Law Firm Need SEO?
---
Many people look to internet search engines to help them find a qualified local attorney during their time of need. This is especially the case when they don't already know an attorney, or know somebody that can refer them to one. Making your law firm visible to search engines and prospective clients searching for your services online increases the chances of your law firm landing a client.
When a user searches for a lawyer on Google, there are a few different paths they can take. First, there is the Google Ads they can click. Then there is usually the Google Map Pack area. Finally, there are the organic results. Some users are more likely to click a link located in the organic results than on a link located in the Google Ads section or the Google Maps section. It is essential to position your law firm on the first page of the organic results.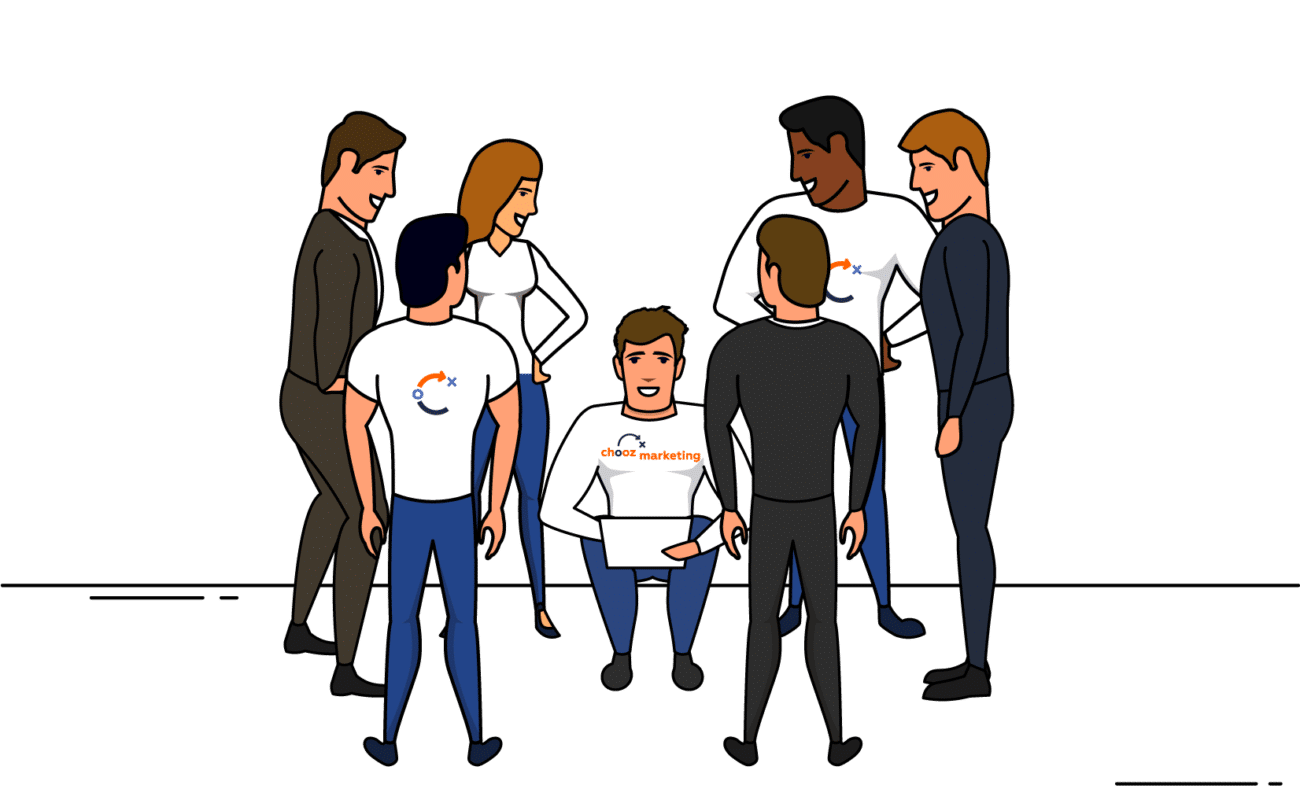 ---
Using Google Analytics and other third-party software, we will track everything a user does on your website and other digital marketing campaigns. Tools such as call tracking, heat mapping, and numerous different integrations allow us to measure traffic, phone calls, and revenue. This information will help you gauge the return on your investment.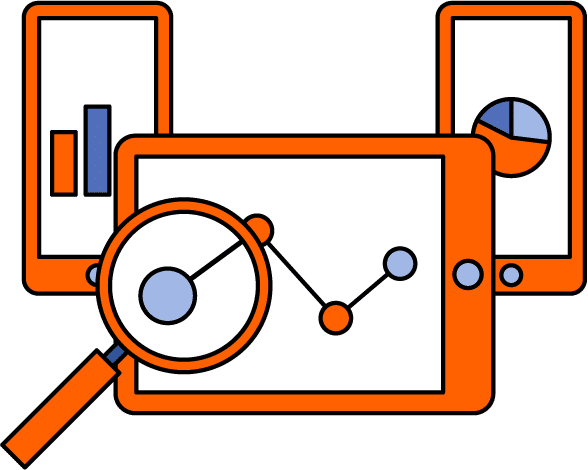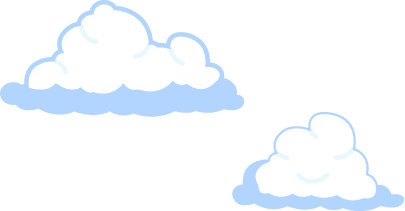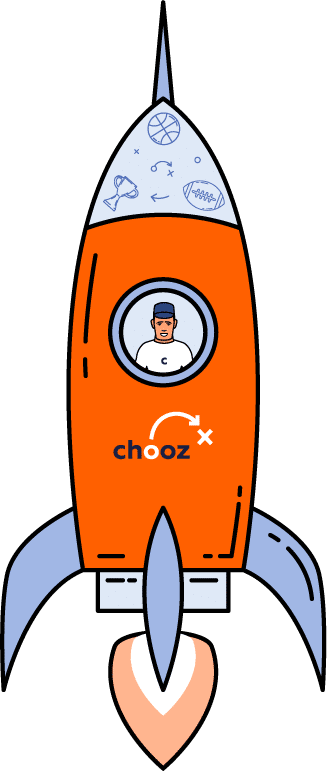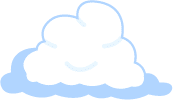 We Will Improve Your Law Firm's SEO
The same SEO strategy that works for a local plumber will not work for your law firm. SEO strategies need to be built around your firm's digital marketing goals. The SEO landscape for attorneys is exceptionally competitive. You can't have a cookie-cutter SEO solution that does not account for your firm's direct competition and location. When trying to rank on the first page of Google, it is important to identify what the top-ranking lawyers are doing and then optimize those variables better than they do.
It is crucial to produce content that informs your clients. Chooz Marketing for Lawyers uses proprietary tools that optimize each piece of content created. It doesn't matter if our staff of law students writes the material or you ask us to work with a member of your firm. We will make sure your content is appropriately tuned to increase your website's traffic.
Once we get you ranked for competitive search terms that are on the first couple pages of the search results, it is our job to defend your rankings. We make sure to stay in-line with Google's changing algorithm while staying ahead of your law firm's competition.
Chooz Marketing Is Here For Your Law Firm
---
We understand that the term SEO has become a term with a lot of misunderstandings associated with it. If you, or any of the lawyers at your law firm, have any questions about what SEO is and how it can help your firm, please feel free to get in touch with us. We promise this is not an empty statement meant to lure you into a sales pitch. The better educated you are, the better off everyone is.